Stabilizing the real status of people with physical and mental disability into the society is the important function that related to cultural activities.
Social activities of VRF will be done for Attempting to pave the way for their full participation and integration into the society.
Performed activities include :
Sport program
For responding the needs of mentally disabled children for sport activities different spot halls are equipped and utilized for this program in different cities. More than 15 sport halls in different provinces are providing sport activities free of charge for
about 500 clients.
Indepent living skills
In order to respond the needs of these clients for achieving independent living
different programme for improving social, daily living skills are provides in different center related to this institute.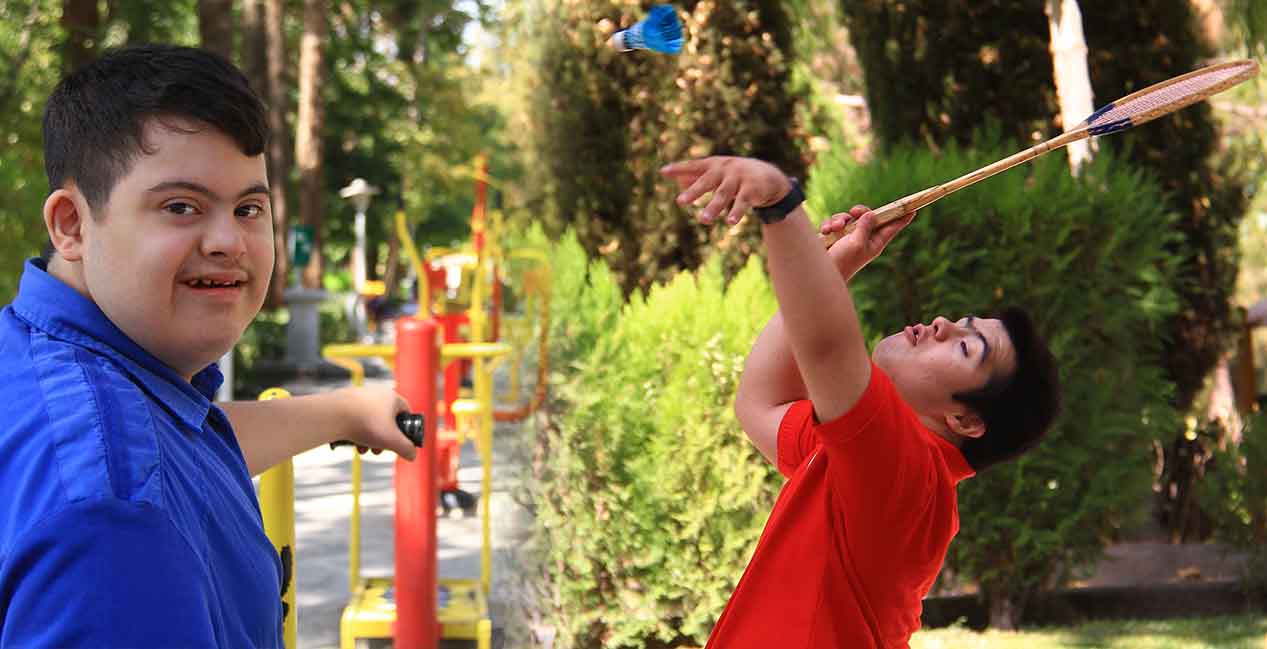 Social work activities.
The department of social work providing different services for referred clients, such as consoling for disabled families, referring to any other services that need in the social areas..